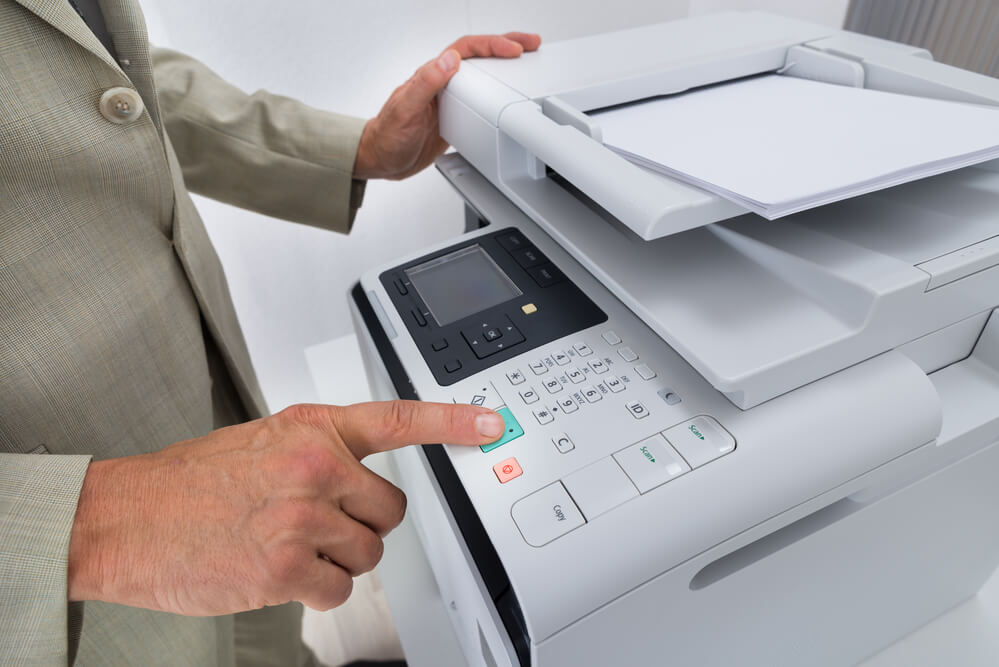 One of the most important business investments is getting the best copier for your office needs. It improves productivity in the office while making tasks for the employees more convenient such as scanning, copying, printing and faxing documents. No matter if you are purchasing one machine from copier Reno experts for your business or getting a few different units for every office you own, you have to be certain of the features of each copier as well as its cost. Price tags may not always the first thing to check when buying copiers because the most expensive models do not necessarily qualify as the best option for your business. There are a lot of factors to consider before making the big decision.
If you are in Reno and you are looking for a Copier for your business, you may contact Clear Choice Technical Services in Reno. You can ask about Copier Leasing Services in Reno, Copier rental services in Reno, and Copier Repair Services in Reno.
Budget
The price tag attached on each individual copier is based on what it can provide and the quality it can deliver. Notice that expensive models offer far more sophisticated features compared to those which are rather affordable. In order to help determine the kind of copier suited for you, make sure to answer these basic questions.
What is the expected volume of pages on a monthly basis?
Are you printing materials with graphics and photo images?
Is there a need to print documents/images in color?
What type of printing paper (size and weight) would you be using?
What is the ideal printing speed necessary for your printing tasks?
Most of the models are colored copiers, however, if your business is only printing text documents and ones which does not have to be forwarded to clients, a monochrome copier is your best option. Copiers which print in colors require at least 4 cartridges of ink or toner, depending if you are using a laser or inkjet model.
Copiers with faster printing speed and high paper capacity come with a price. The basic copiers can only print in A4 papers. However, more advanced models are able to deliver in different media including envelopes, cards, and discs.
These factors influence the price of the copier. The key to purchasing a copier is getting one which suits your needs and not pay for extra features which are not necessary. List your answers to these questions as a guide for making your decision.
How do you calculate the cost of owning a copier?
In order to know the real cost of having a copier in the office means knowing the exact price of the model you have chosen then add the costs of its consumables and possible maintenance/repair services. In general, copiers are able to provide up to 5 years of service if used properly.
Options other than purchasing:
Renting and leasing are other options for acquiring copiers for your needs aside from purchasing one. Small businesses often choose to rent as it does not require a significant amount of budget, less paperwork to do and that the client can have the copier for a short period. So, even for big companies which do not require the services of copiers in their daily operations opt to rent when needed. Renting poses outright savings but in the long run can become really costly.
Leasing is somewhat similar to renting but this time the term is longer and there is an option to upgrade with no additional cost. The lease contract already includes upgrade and possible maintenance costs. It is important to get everything in writing so you have a solid hold on what you are covered for this deal. Compared to purchasing the latest model, leasing companies can give you a good deal where you can use the best of technology and save at the same time.
It can be quite confusing especially if you have not made an assessment of your needs. Make sure to check models online to know their features and specification. Most importantly, deal only with authorized dealers like the copier Reno professionals. Every investment must be made after careful considerations, your copier included.