Call now to get a Repair Quote

All Repair come with a full Warranty


20+ years Repairing Office Equipment
Affordable Copier Leasing Services in Reno, NV
Leasing a copier is becoming a more popular option for businesses in Reno, NV as it can be a more affordable alternative to buying a new one. Clear Choice Technical Services offers world-class copiers to businesses of all sizes, and they provide a step-by-step guide to the leasing process. This makes it easy for businesses to stay current with the latest technology without breaking the bank. 
Clear Choice Technical Services understand that the cost of purchasing a new copier can be prohibitive, especially for small and medium-sized businesses. Thus, don't let a limited budget prevent you from getting the best copier for your company. Contact Clear Choice Technical Services today to explore your options.
Clear Choice Technical Services: Providing Affordable Copier Leasing Solutions in Reno, NV
Copier can be the solution to your office needs when you wish to increase overall productivity and cash flow. There have been numerous customers who keep coming back from our affordable copier machines.
Have you been looking for a copier provider near your area? This is the time to discover Clear Choice Technical Services! Here are the benefits we provide to our customers:
Our top specialists respond promptly.

No extra fees for additional service calls.

Same-day service is available.


Multiple payment options are available.

We offer both new and refurbished equipment.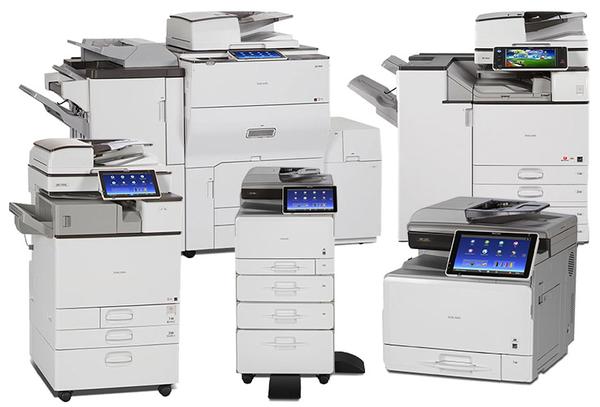 Clear Choice Technical Services in Reno, NV, is a technologically-driven company. We keep up to date with the latest copier machine and printers. We provide both brand-new and refurbished machines from prestigious brands worldwide. Contact Clear Choice Technical Services right away!
Top-Rated Copier Leasing Company in Reno, NV
You have all the time to lease a printer or copier machine from us! We only offer brand-new and refurbished machines. What's more, is that our leasing services come with a warranty. If anything happens, your machines are covered if you choose Clear Choice Technical Services in Reno, NV.
From start to finish, our staff will be there for you. Get in touch with us now and get your copier machines right away! Call Clear Choice Technical Services to get free estimates.
Clear Choice Technical Services Flexibility of Payment
We understand that fixed-term leases and unexpected expenses can be a hassle. To make things easier for you, we offer flexible payment options such as monthly, quarterly, or yearly. This way, you can use your money for other things and save it for your business in Reno, NV. 
Additionally, Clear Choice Technical offers ongoing technical support to keep your copiers running smoothly. Our experienced technicians are able to handle any issues that may arise, and we are available to assist you at any time, should your copier suddenly malfunction.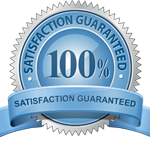 If you're a start-up business, you might be surprised by how big of a commitment it is to buy office equipment like Scanners, Audio and Visual devices. You may not be ready for that just yet. If you find yourself lacking funds or finances, you should probably look for a Renting as a better option. Join our long list of satisfied and happy customers who saved thousands through Scanner rentals. We have the answers to your business needs. Our warehouse contains the top of the line Digital Scanner Screens available in all sizes.
Don't Miss Our Latest Promos.
Subscribe Our Newsletter Now!
CLEAR CHOICE TECHNICAL SERVICES CAN HELP GROW YOUR BUSINESS IN RENO, NV​
Maintain your edge over the competition by keeping abreast of the newest copiers. Clear Choice Technical is your go-to source for all copier-related needs, from machines to leasing. We know that these systems are vital to the success of your business, so we'll collaborate with you to acquire the equipment necessary to boost office efficiency and financial stability. Reach out to Clear Choice Technical Services at (775) 200-0996.
Call Clear Choice Technical Services at (775) 200-0996 and get the best quote! You can also ask our company for a free demo trial!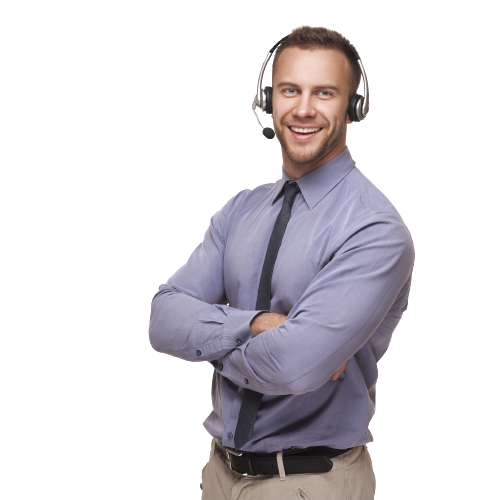 No More Maintenance Worries!
Let Scanner Rental Dallas take care of all the hassle of setting up equipment for your Event. Our rental rates are inclusive and included set up and delivery. Whether you need it for a day or month, renting can give you high quality Scanner Systems and an affordable price.
"The Technicians are very approachable! Thank you Clear Choice. you have my thumbs up…."

– Vince Alonzo
"I was taken care of Personally — a rarity as everyone cuts corners (human corners) these days. Thank you so so much….. and best of luck."

–  Robert E Roberson
"Hat's off to the entire Clear Choice Technical Services team! I can't thank you enough! More orders definitely coming your way soon!"

– Richard Boykins