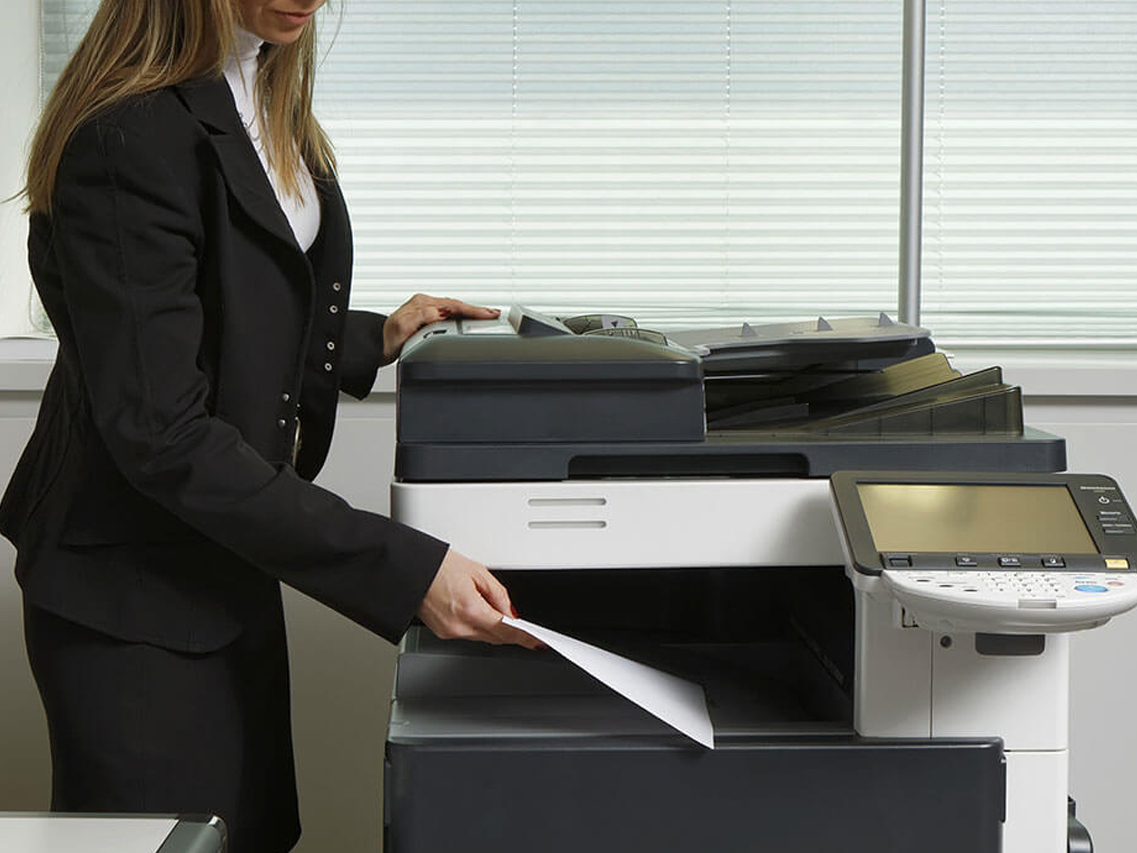 A copier is an important partner in growing a business or in running an organization. It is essential in helping create materials that can be used as fliers for promotion or the speedy preparation of brochures and other information packets that can be used for learning. But not all copiers are made the same, so here are some considerations that you should look into before you buy your copier.
1. Assess your needs. Whether it be for business or for personal use, if you are looking for a copier, you need to make a list of the items that the copier will be used for. Deliberate on what types of documents will get the most use out of the copier and how often will the need arise. This is important because you might get too overwhelmed by a good sales pitch and end up buying a unit that has so many additional features that you do not need or one that does not necessarily meet your requirements. If you require bulk reproduction of documents or high volume printouts, you should select a multifunctional printer. But if your requirements are low volume or if the copier will only be used several times each month, consider a smaller copier.
2. Consider the other functions that the copier can do. Even if your main goal is to get a copier, look into the other functions that the unit can do which may be beneficial for your business, as well. The additional capability of printing, scanning and being able to fax are good items that a copier unit can perform. This consideration is important to look into especially if you also need these other functionalities because it will serve as a great savings for you since you will no longer have to purchase additional or separate devices for these particular purposes.
3. Consider the connectivity of the copier. There are copiers that are capable of connecting to devices with Bluetooth capabilities. This feature will allow you to be more versatile in completing your tasks since you will be able to use the other functionalities of the copier even when you are not physically connected to it. A copier that is able to connect to the internet means a more productivity and more efficient workflow. Also, try to see if the copier unit has a USB compatibility or connectivity feature. This is so you can interact with the copier directly. This way if you need to keep an electronic copy of the document you copied, you can scan it and save it directly to a thumb drive.
4. Consider the print volume and print speed of the unit. The print speed pertains to the number of printouts that a copier can produce within a given time (usually the test is within a minute). This measures the copier's ability to print speedily. A typical copier can produce around 75 prints per minute. If your business or office requires a large quantity of documents to be produced in a certain period of time, this is a very important factor to consider. Also, look into the amount of output that the copier can make per ink refill, this will allow you to assess if you will be able to gain savings with the unit.
Your answers and assessments based on the considerations above will be able to lead you towards the copier that will be best suited for you and your needs. Determine the volume of your copier needs, the amount of time you will be using it and the quality of print you expect to achieve, this will enable you to select the appropriate unit or model for your office.
If you are in Reno and you are looking for a Copier for your business, you may contact Clear Choice Technical Services in Reno. You can ask about Copier Leasing Services in Reno, Copier rental services in Reno, and Copier Repair Services in Reno.