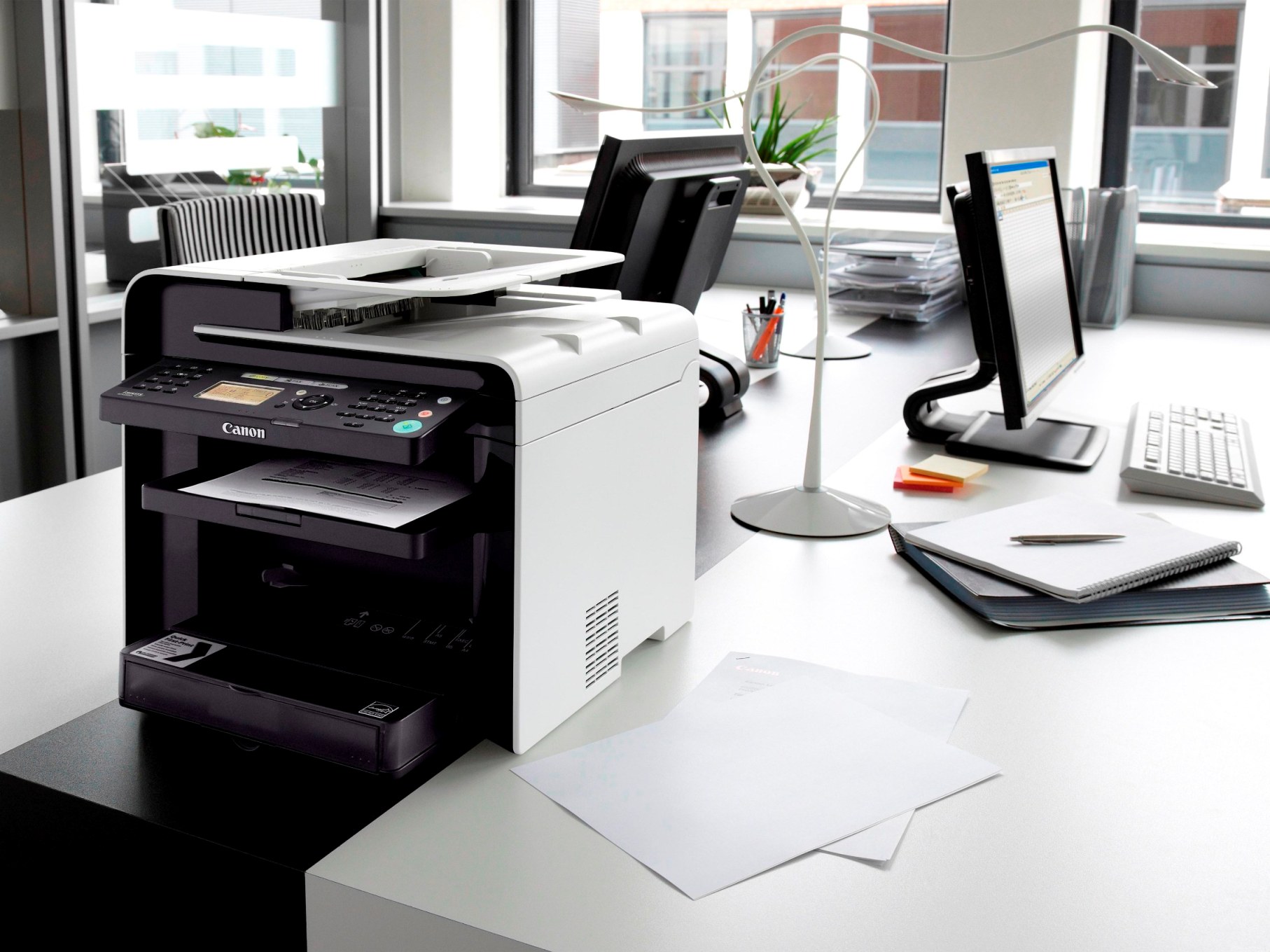 Getting the best printer for a small business that is good enough to meet your needs involves making sure that the printer can cope with the demands of a small office, while also being able to increase its output as your business develops and grows. You do not want to purchase a printer for your small business then have to upgrade it too soon when your business expands, and the demands get higher.
One of the indications of a great small business printer is its being budget-friendly. It is best to get a printer that is economical to run so that they won't cost you so much money in electricity bills, or you do not have to go through ink or toner cartridges. They should also offer fast print speeds that are not at the expense of image quality.
The small business printers on this list can also cope with handling a lot of tasks from multiple people throughout the day. Even the small to medium-sized businesses send important documents from networked PCs all day. If they can also offer photocopying, faxing, and scanning features as well, that is even better.
Here are the four best multifunction, budget-friendly printers for small businesses:
Oki C542dn laser printer
This robust printer is surprisingly heavy, but it prints quickly in black and white as well as in color and duplex mode. It also prints privately because it has a range of security features, and it flaunts an unusually large touchscreen display that makes it very easy to operate. It does not come with Wi-Fi as standard, but it is well suited to servicing a busy worker in a small to medium-sized business.
Xerox VersaLink C405 all in one printer
This is a heavy-duty, high spec, four-in-one laser printer, and it will be able to keep up with a large workgroup that has heavy print demands. Xerox quotes that it can operate a monthly duty cycle of 80,000 pages, which should be enough for most small to medium-sized businesses. The deep main paper tray of the VersaLink C405 holds 550 sheets of paper with another 150 in its multipurpose tray. It copies and prints very quickly and reliably. No features are missing here, and you can access all of them through an excellent touchscreen.
Kyocera Ecosys FS-2100DN
This premium mono printer is small enough to place in a small office, but it is also easy to upgrade with extra paper trays as your print demand grows. You can fit about 500 sheets of paper inside as it comes or up to 2,600 with all the options added. It prints very fast with a speed of 40 ppm and offers useful duplex and draft modes. This display and circular button keypad are not as convenient as a touchscreen. Still, with Kyocera's lifetime drum and a high-capacity toner cartridge fitted, this is a cost-effective way of printing a lot of high-quality pages.
Brother HL-L5100DN
It looks rather drab and unassuming in its gray colored body, but this small mono printer can really perform. The print speed is fast at 40 ppm, and the duplex pages printing speed is fast too. Even though the printer is very small, you can still fit 500 sheets of A4 paper inside. It is rather light on features with no Wifi or a front USB port, but the quality is consistent, and the per-page print cost is attractive, making it a great choice for the small to medium-sized business.
If you are in Reno and you are looking for a Copier for your business, you may contact Clear Choice Technical Services in Reno. You can ask about Copier Leasing Services in Reno, Copier rental services in Reno, and Copier Repair Services in Reno.