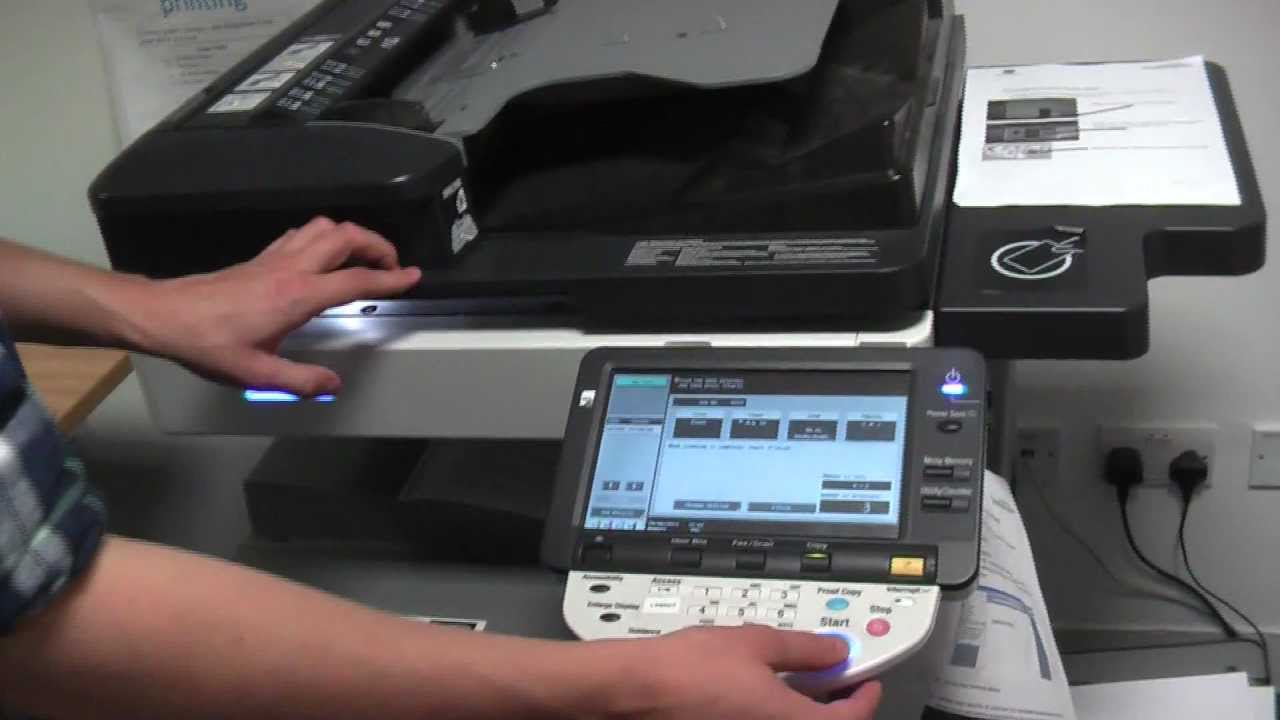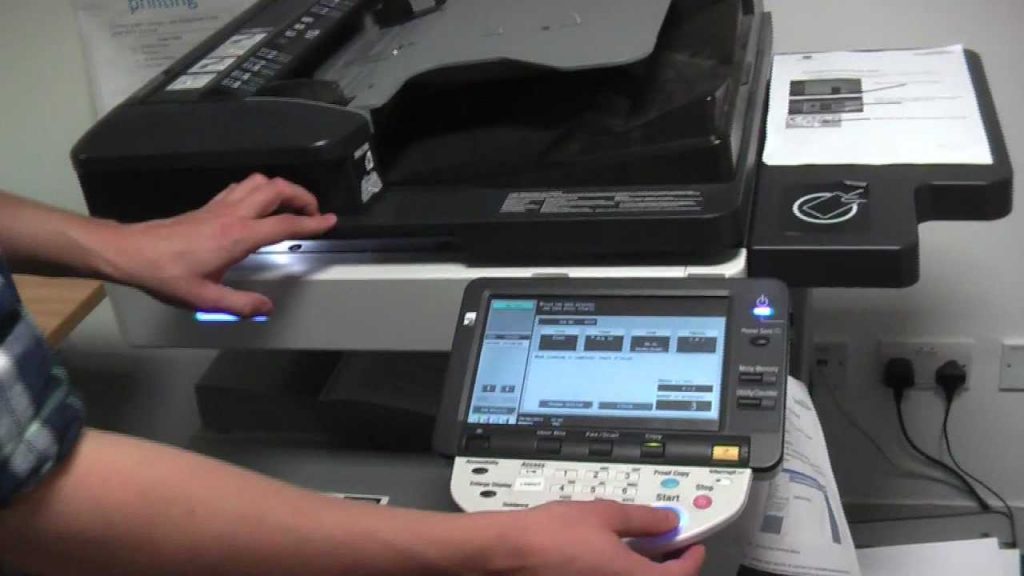 Copying documents is one of the most important parts of different organizations. Businesses, government, medical industries, offices, and institutions are always looking for a copier that will give them the best services at affordable prices. That is why copier lease becomes a great way for these fields to solve their problem.
Copier lease is the solution of the many industries to have an affordable and excellent copier quality. Copier lease is renting a copier from a copier leasing company. The copier leasing company will make their tenants pay monthly, quarterly, or yearly. With the help of copier leasing, any organization can save a lot of money. Everybody knows that multifunction machines are expensive. There are many copier leasing services worldwide, but the tenants need to look for the best copier leasing company that they can work with.
People know that there are better things to keep for themselves for the sake of everybody. Even in personal life, everyone has their secrets.
In business, organizations, government, education, medicine, and others, confidentiality is very important. There are things that everybody must keep for themselves. This secret information is the foundation of the industry. All information must be in the good hands of someone trustworthy. But what if the copier will spill that confidential information? Can the copier make your information vulnerable?
The copier can also be the reason for the vulnerability of the documents. Many intruders want to steal documents that they can use for a different purpose. This is the reason why it is important to ensure the data in your copier. Be safe and secure!
Tips on how to ensure your data in your copier:
1. Be careful with your password. Passwords play a big role in everything, including in copier. It is important to utilize your password, and only trustworthy people can access it. Do not let the password get by the wrong hands.
2. Copier Location. It is important to put your copier in a safe and secure place. Making sure that trustworthy people surround the location. In this case, everything will be in peace.
3. Managing Users. Make sure that you know who can access your copier. By hiring an IT expert and putting a CCTV, you can easily detect who accessed your copier. It is important to keep an eye on the people who are using the copier.
4. Educating Staff. In every industry, knowledgeable staff who also have discipline is a great achievement. It is important to know who you are working with.
5. Less equipment, less chance of security issues. In this generation, the copier can do a lot of things. You can print, copy and fax all in one. Using a copier alone can reduce the risk of security issues.
In Sereno, there is a copier leasing company that you can trust. They provide excellent quality of copier. It is crucial to look for a copier leasing company that is trustworthy and reliable. Copier leasing offers a great deal for the tenants.
Copier Lease Reno is a copier leasing company in Reno that has a good reputation. This company was proven to be one of the best copier leasings in Reno. They have been providing good quality for almost 20 years. Their products are branded. That is why copier leasing with them is very effective and comfortable. Aside from that, Copier Lease Reno cares about its clients. Their maintenance services are also excellent.
It is an achievement in every industry if you found a copier leasing company that you will work with to achieve the success you want.