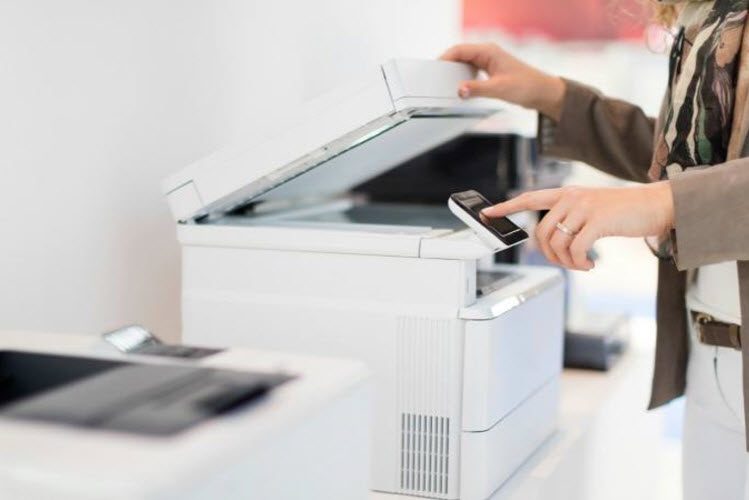 Noticing the need for new printing equipment, one would automatically think of investing one from a manufacturer. However, this is not the only option they have and the only provider they can run to for your printing needs.
Most people, specifically those not associated with a big need for printing, do not have enough knowledge of the existence of an independent dealer.
What is an independent dealer?
Independent dealers can offer you a lineup of different brands of printers and copiers. On the other hand, a manufacturer can only offer you what they produce, falling under your specific needs.
This would show how wide your choices will be in one accessible independent dealer. Whether you need a multifunction printer (MFP) or for home use, you will be given broader choices in one go. This
This kind of user experience is what some people overlook in choosing to partner with certain manufacturers. More than acquiring the resounding brand name, independent dealers offer you a service package.
Is an independent dealer the suitable person you need for your printing regards?
The very thing you must do to identify what kind of service would be more beneficial for you is to assess your printing needs. This refers to the totality of your printing functionality and usage. Be reminded that both manufacturers and independent dealers will get to what you need. They only differ as manufacturers focus on their brand and independent dealers on total service.
Moreover, here are reasons why an independent dealer is better:
One for all service
An advantage of transacting with an independent dealer is that their offers don't just terminate at the products. Independent dealers can also provide you with various technical supports and help you with more than just setting up the device
.
Reliable supports
When encountering problems regarding leased or rented devices, worry no more! Independent dealers give reliable remote and on-site support to meet your needs. They have trained technicians that will be responsible for your smooth experience with their products.
Expert and Knowledgeable
Manufacturers do not dispatch a customer service team to respond to your needs. Meanwhile, independent dealers do not settle for what's less confusing contact numbers or email addresses.
Instead, they assign a manager to handle all the queries regarding your print solution that you want to subscribe to. This makes the entire job manageable as it is closely monitored.
Flexible Approach
Since independent dealers do not only settle to one brand, they are flexible in ways to give you the best option for your needs. Even with the specific requirements laid out, you will be able to see a whole lot of options where you may choose the most suitable for your business. Moreover, they offer customizable deals to your benefit.
Quality Service
Independent dealers would ensure you quality service every step of the way. This includes the device, accessories, plan, solution, technical support, etc.
They will also let you consider different options, such as a lease or purchase. Another is that they will be guiding you on how to use the device properly.
Final Thoughts
Both manufacturers and independent dealers will work out their best to provide you with what you need. However, it lies in your choice in the first place of whom you're going to trust. Decide wisely.
CTA
Looking for quality printers, copiers that you want to lease, rent or buy? US Based businesses offer you a lot of great deals!
If you are in Reno and you are looking for a Copier for your business, you may contact Clear Choice Technical Services in Reno. You can ask about Copier Leasing Services in Reno, Copier rental services in Reno, and Copier Repair Services in Reno.